October 31, 2016
Review: Blabla Kids Stuffed Animals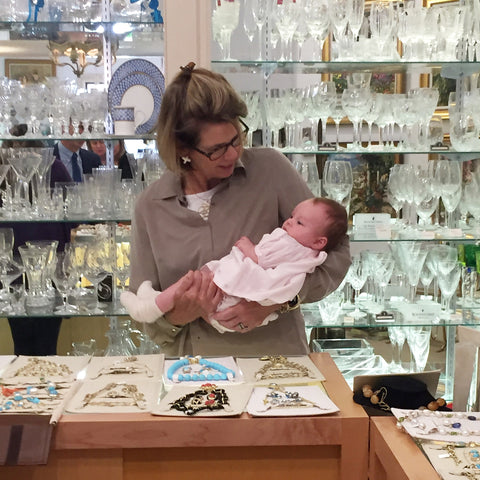 Ok, everyone loves a baby. Everyone. I could just leave it at that and offer no argument other than to show you this: 
I mean, tiny boots? Petite little dressing gowns? A big plushy lamby knit pillow? A knit hat with little ears??? I mean, c'mon. 
Take a look at our favorite baby gifts from Blabla Kids.
Jacques is the captain of the riverboat, the blabla water authority, hippo-thetically speaking.
Beauregard is a nice wolf who lives on the top floor and often has his head in the clouds.
This adorable hand-knit Girl Bear rattle measures 8" and can be hand or machine washed in cold water.