Shop Talk
the non(e)such shop blog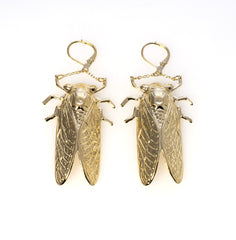 October 18, 2017
The Goldbug Collection
"Mini" Mariana Hay works with her sister, mom, and aunt at their 100+ year old store (Croghans) on King Street. Mariana (3rd generation) challenged her daughter, "Mini" Mariana to design a line of jewelry that would be something unique to Charleston and their store. She wanted the line to be...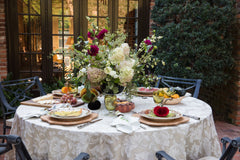 October 17, 2017
Fall Must-Haves: Tableware
It finally feels like Fall in Columbia, South Carolina.  We are lucky (for the most part) that our weather is mild enough we can enjoy the outdoors.  Well, maybe not in July...... 
Over the weekend we had a small gathering with friends and took advantage of the change in seasons. 
...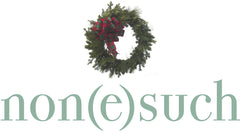 November 22, 2016
Perfect Gifts for Hosts and Hostess
Don't show up empty-handed this season! Here's what we're loving for our hosts and hostesses with the mostess!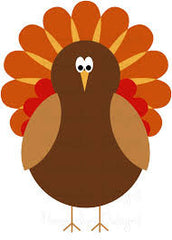 November 21, 2016
Gift Guide: Thanksgiving Weekend 2016
Ready or not, come Friday the holiday shopping season is upon us all, and we're here to help you get through it with a few ideas to get you started!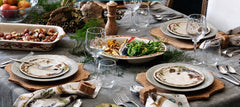 November 1, 2016
Tableware Ideas for Thanksgiving: Juliska Forest Walk China
We wanted to share a few of the Thanksgiving pieces that'll be decorating our tables this season, and we hope you're as excited as we are to dig into all the eats one could ask for on a Thursday!
Juliska Forest Walk china offers an...