Shop Talk
the non(e)such shop blog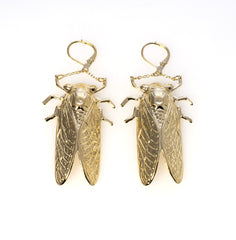 October 18, 2017
The Goldbug Collection
"Mini" Mariana Hay works with her sister, mom, and aunt at their 100+ year old store (Croghans) on King Street. Mariana (3rd generation) challenged her daughter, "Mini" Mariana to design a line of jewelry that would be something unique to Charleston and their store. She wanted the line to be...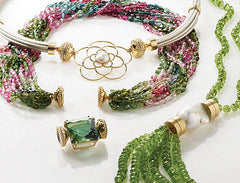 October 28, 2016
Meet The Designer: Clara Williams
Clara Williams is a non(e)such favorite and for good reason! We love a woman with brains, beauty, and baubles! Clara Williams Company was founded in 2001 after Ms. Williams, formerly pursuing a career in technology, put her education and training to work and voilà: genius made...