Shop Talk
the non(e)such shop blog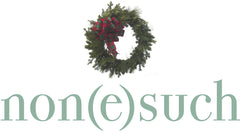 November 22, 2016
Perfect Gifts for Hosts and Hostess
Don't show up empty-handed this season! Here's what we're loving for our hosts and hostesses with the mostess!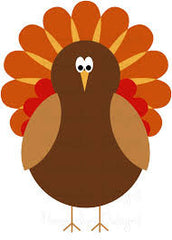 November 21, 2016
Gift Guide: Thanksgiving Weekend 2016
Ready or not, come Friday the holiday shopping season is upon us all, and we're here to help you get through it with a few ideas to get you started!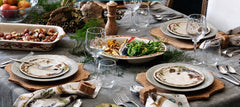 November 1, 2016
Tableware Ideas for Thanksgiving: Juliska Forest Walk China
We wanted to share a few of the Thanksgiving pieces that'll be decorating our tables this season, and we hope you're as excited as we are to dig into all the eats one could ask for on a Thursday!
Juliska Forest Walk china offers an...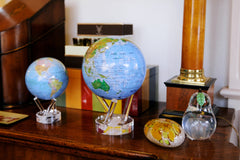 June 14, 2016
Father's Day Gift Guide: Daniel Wellington, Moore & Giles, Match, & More
Handsome Gifts for Deserving Gents
Shop our gift guide:
This leather-bound edition of the PDT (Please Don't Tell) Cocktail book, featuring our Captain's Choice Chocolate leather and a unique...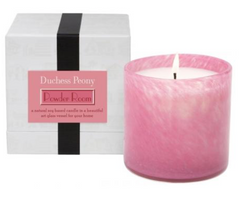 May 2, 2016
Mother's Day Gift Guide: Lafco, Elizabeth and James, Baggu & More
The Peony Candle by Lafco candle is hand-poured in the USA and optimized to yield a 90-hour burn. Formulated with a specialty high soy content wax which burns cleaner than paraffin. Made with natural essential oil-based fragrances...