In The News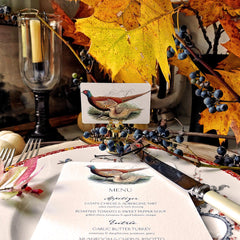 November 8, 2019 1 PM to 6PM
Mr. P's Place Card Co. Trunk Show

Meet the designers behind the line and shop the latest styles at Non(e)such Friday, November 8th from 1-6pm. 
We will be serving cocktails and light refreshments beginning at 4pm.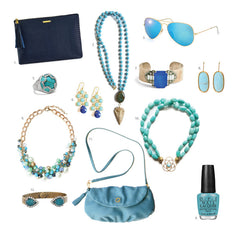 March 2016
Columbia Metropolitan: Palette Popping Accessories
Define your style this season with accessories using hues from Pantone®'s top 10 colors for spring 2016. Draw inspiration for your accent pieces from colors like Limpet Shell, Serenity and Snorkel Blue. Whether you go bold with a nail polish from OCCO Luxury Spa or add a touch of turquoise with a ring from non(e)such, these teals and blues will definitely add freshness to your wardrobe. 
GiGi New York uber clutch, Monkees of Columbia, $170.
3 Little Beads arrowhead necklace, Vestique, $46.
Ray Ban sunglasses, Folline Vision Center in Trenholm Plaza, $170.
OPI Can't Find My Czechbook, OCCO Luxury Spa.
Maltese canopy ring,
non(e)such, $415.
Elizabeth Showers chandelier earrings, Non(e)such, $1,600.
Loren Hope Alex cuff, Monkees of Columbia, $78.
Betsy Pittard earrings, Mainstream Boutique, $42. 
Bauble blue statement necklace, Mainstream Boutique, $28. 
Clara Williams Company necklace and enhancer, non(e)such, $595, $1,295.
ADA Collection purse, Mainstream Boutique, $138.
Loren Hope Sara cuff, Monkees of Columbia, $68.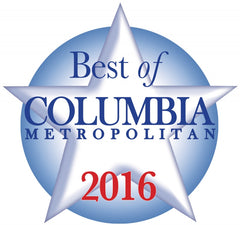 January/February 2016
Columbia Metropolitan Magazine's Best of Columbia 2016
Non(e)such is recognized as Best Bridal Registry!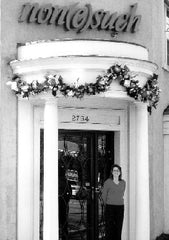 January 2016
Star Profile non(e)such on Devine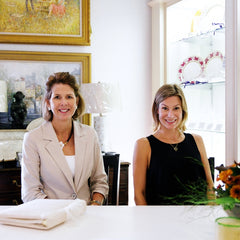 November 2015
Columbia Metropolitan: Non(e)such
A spotlight piece on Non(e)such!