Shop Talk
the non(e)such shop blog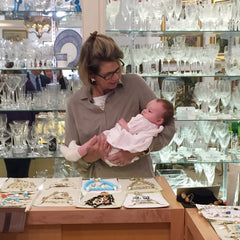 October 31, 2016
Review: Blabla Kids Stuffed Animals
Ok, everyone loves a baby. Everyone. I could just leave it at that and offer no argument other than to show you this: 
I mean, tiny boots? Petite little See Post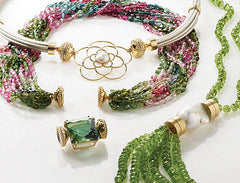 October 28, 2016
Meet The Designer: Clara Williams
Clara Williams is a non(e)such favorite and for good reason! We love a woman with brains, beauty, and baubles! Clara Williams Company was founded in 2001 after Ms. Williams, formerly pursuing a career in technology, put her education and training to work and voilà: genius made...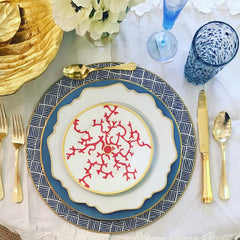 July 14, 2016
Coral & Blue: Ana Weatherly, Raynaud, Juliska
Anna Weatherley Antique Dinner Plate
Stylized branches of sea coral in vibrant coral red, matching solid-color rims and pure gold-plated edging make Raynaud's Cristobal Dessert Plate are works of art for...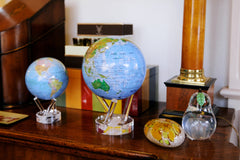 June 14, 2016
Father's Day Gift Guide: Daniel Wellington, Moore & Giles, Match, & More
Handsome Gifts for Deserving Gents
Shop our gift guide:
This leather-bound edition of the PDT (Please Don't Tell) Cocktail book, featuring our Captain's Choice Chocolate leather and a unique...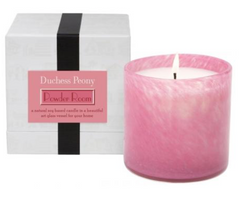 May 2, 2016
Mother's Day Gift Guide: Lafco, Elizabeth and James, Baggu & More
The Peony Candle by Lafco candle is hand-poured in the USA and optimized to yield a 90-hour burn. Formulated with a specialty high soy content wax which burns cleaner than paraffin. Made with natural essential oil-based fragrances...