April 5, 2019
Gramercy Atelier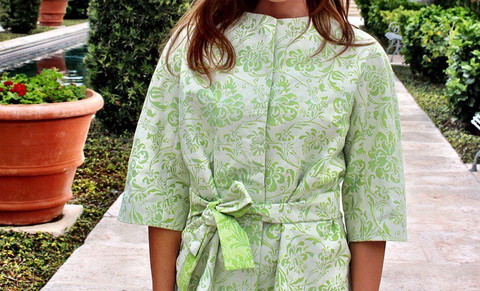 APRIL 9-10, 2019
Gramercy Atelier Trunk Show
You are invited to preview the latest collection from Gramercy Atelier, a New York-based custom design house. Choose from hundreds of colors and fabrics to create your own custom look!
Maria Pucci, former creative director of Quadrille Couture, will join us in the shop on April 9th & 10th from 10 am to 5 pm.
Join us to shop the latest designs from New York's Gramercy Atelier's 2019 Collection!