November 19, 2019
A Heartfelt Thank You!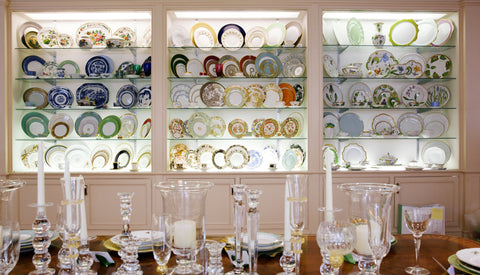 Thankful for you!
We're blessed to have loyal friends, family, and lifelong customers shop at Non(e)such throughout our 40 years in business. Forever in gratitude, we're offering 30% off one item only as a personal thank you for your support. Get the one piece you've been eyeing for 30% off its regular price only at Non(e)such!
Use code: Thanks30 at checkout online. 
*In-stock items only. Antiques and special orders not included.

   

Shop Our Holiday Collection 

Shop Our New Arrivals